Last News
---
The Roncaglia Group, the Italian agency most awarded by the EACA with 3 IMC European Awards for the Mercedes-Benz Italia and Unieuro campaigns.
Posted by Gruppo Roncaglia
A-xperience, digital innovation power. The Roncaglia Group presents the new A-Class Mercedes-Benz.
Posted by Gruppo Roncaglia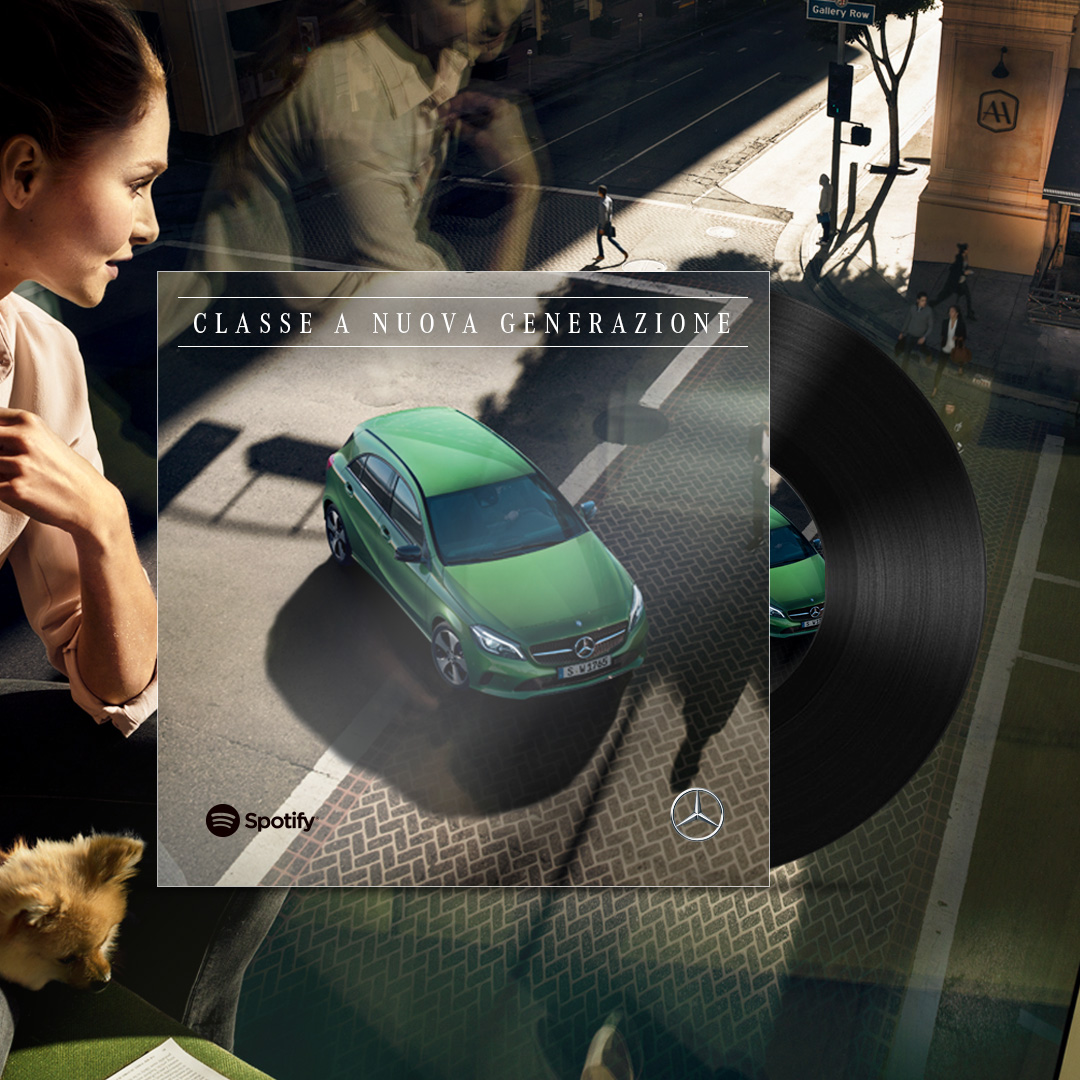 Creative innovation for brands and retail – The Roncaglia Group at the 9th Consumer & Retail Summit Sole 24 Ore.
Posted by Lindbergh
The consumer has changed. And the Brand? To this question, the Gruppo Roncaglia replyed on October 6 with its personal solutions.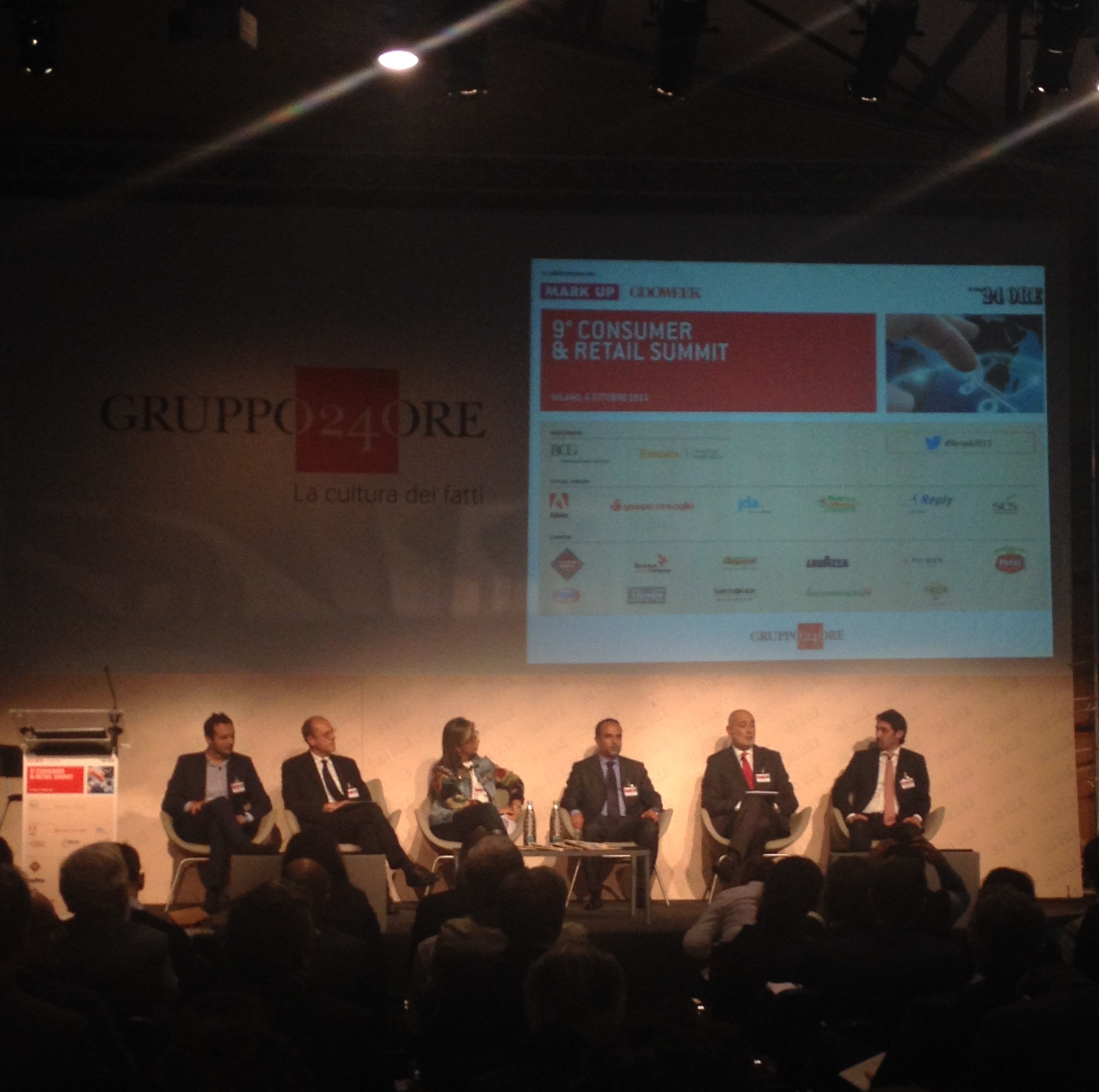 Big data and social media: The Roncaglia Group takes its experience to Bocconi University.
Posted by Gruppo Roncaglia
Lindbergh and Unieuro make you discover the passion that you didn't know to have.
Posted by Lindbergh
SGM distribuzione, today owner of Unieuro brand, chooses Lindbergh for the creation and management of its loyalty programme.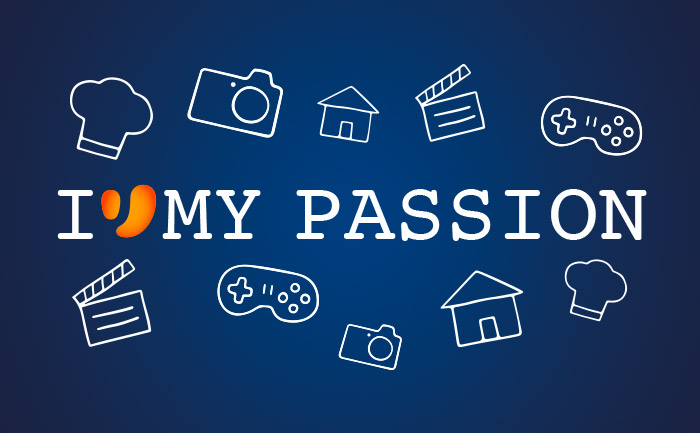 Mercedes-Benz confirms the assignment for the Digital and CRM activities to Roncaglia & Wijkander.
Posted by Gruppo Roncaglia

Menarini Group chooses Hypatia, the start-up that competes with major companies.
Posted by Hypatia