Last News
---
#FindTheSUV, the Roncaglia Group and Mercedes-Benz Italia push the boundaries of Periscope forward.
Posted by Gruppo Roncaglia

Breastfeeding is natural - Save the Children.
Posted by Uruk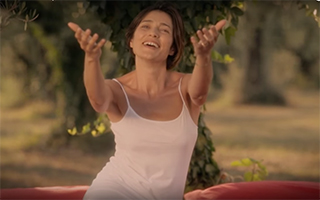 URUK tells about Alexandra Alberta Chiolo on American market through Kickstarter.
Posted by Uruk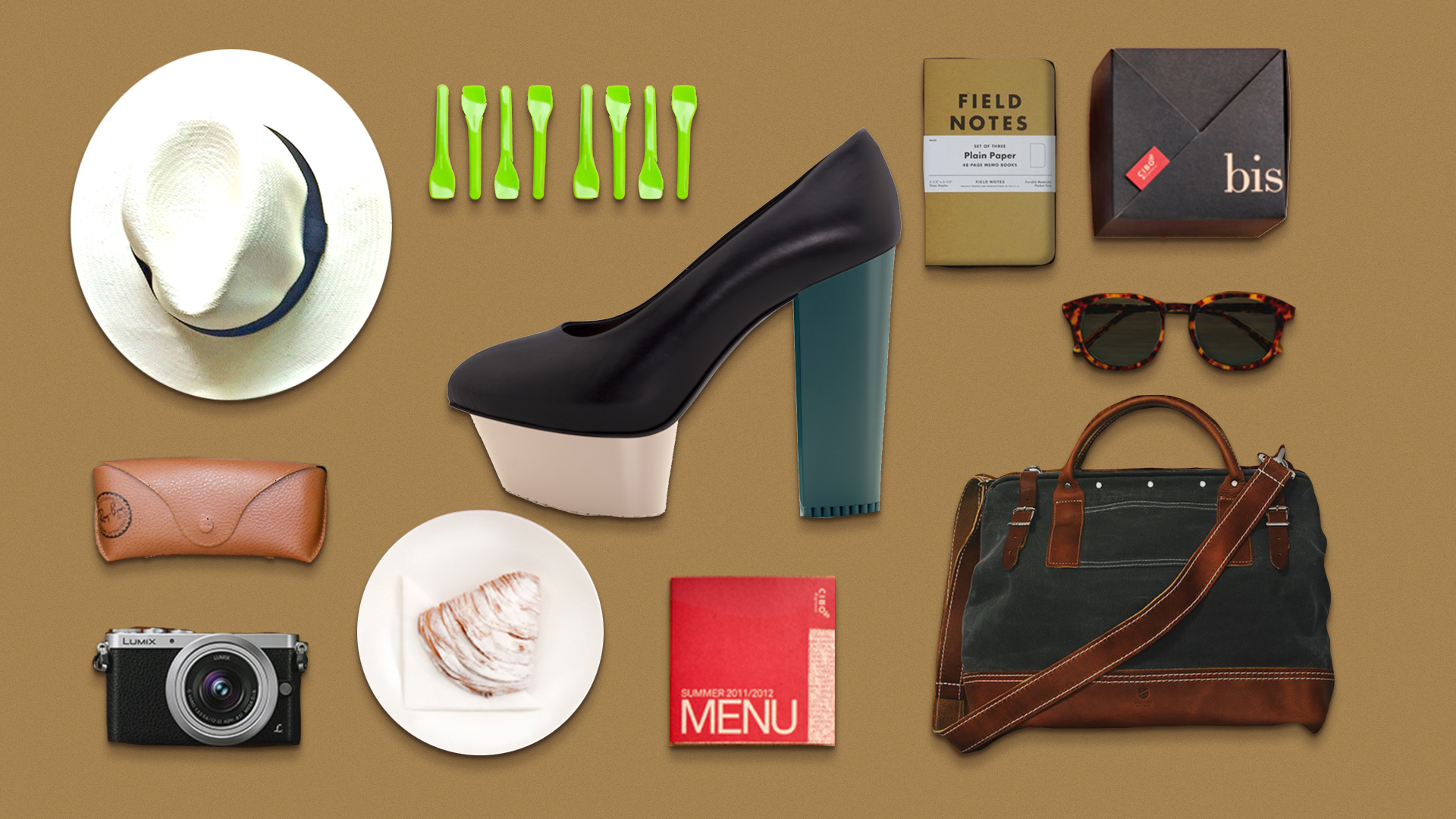 Hypatia and Jaguar Land Rover together for the third year.
Posted by Hypatia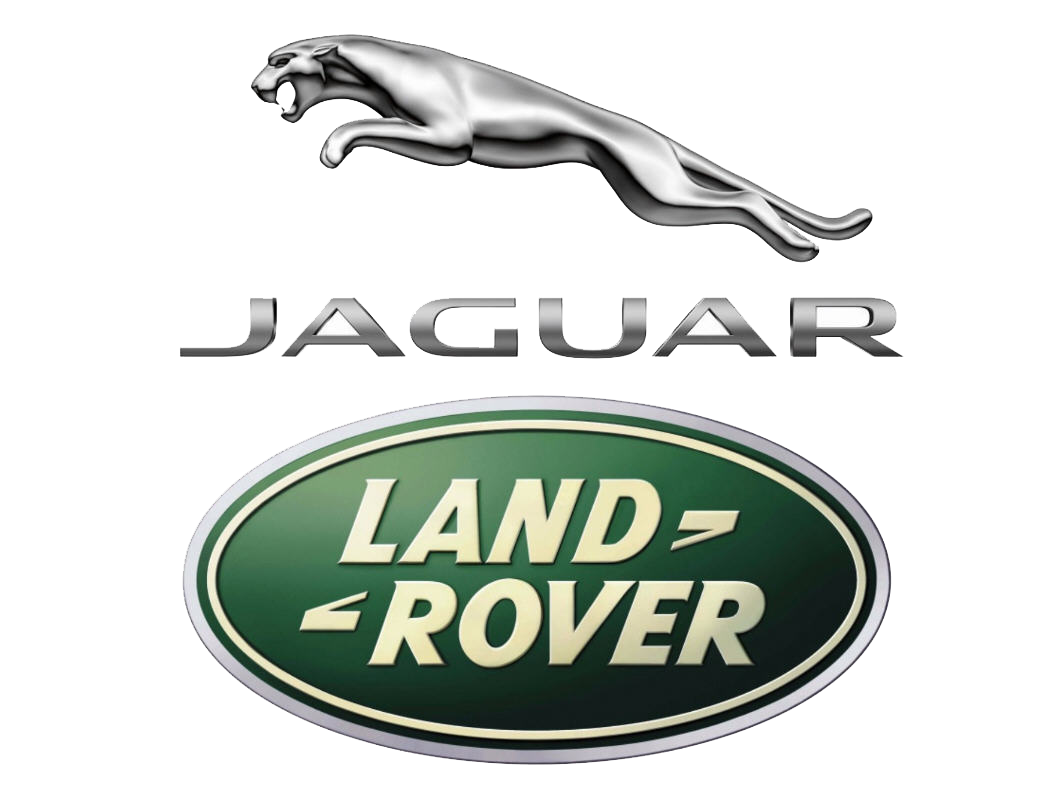 Hypatia Research for Jones Lang La Salle.
Posted by Hypatia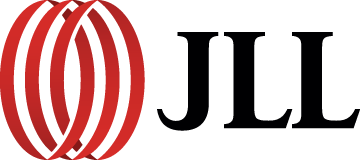 VéGé chooses Lindbergh for a new promotional project.
Posted by Lindbergh
Endeavour Punz-ed the Mediastars jury.
Posted by Gruppo Roncaglia